Enjoy Vacation Pictures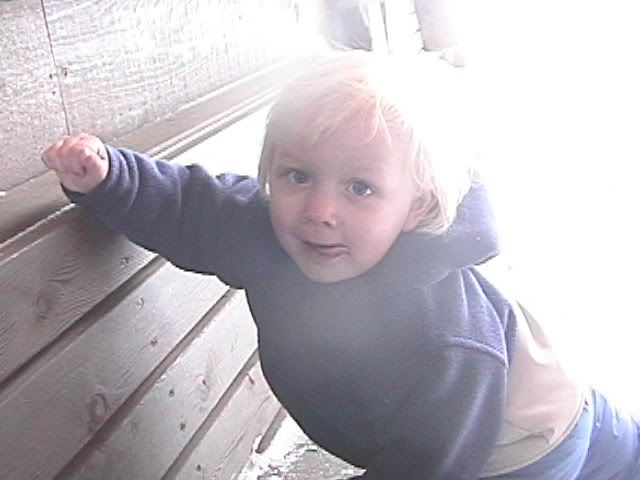 We just got back from Estes Park last night. We went sledding at Hidden Valley when it was snowing and blowing cold wind, played Monopoly and Uno, and watched HBO (I miss HBO already).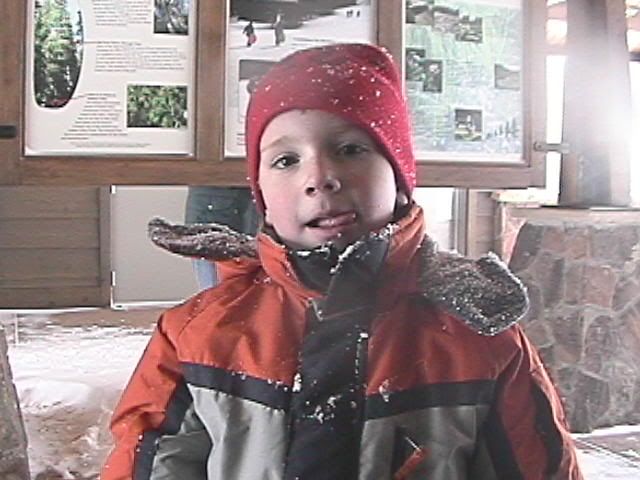 We saw lots of wildlife, too. I've been up there many times, but this is the first time I saw a bighorn sheep. And not only one, but a whole herd, so that was cool.
A magpie landed on our sideview mirror for shelter from the wind and some radiated heat.